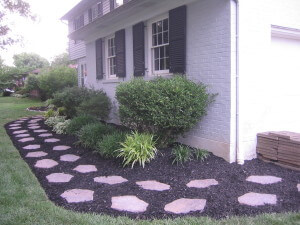 Select landscapes accepts both residential and commercial projects for landscaping projects as well as lawn care projects. We strive to make our quoting process as simple as possible for you.
To get a hassle free quote for your landscaping or lawn care project, get in touch with us by using the information below, or send us an email using the form on this page.
Please provide as much detail as possible so we can accurately issue your quote.
Phone: (502) 767-5736
Email: selectlandscapesllc@gmail.com